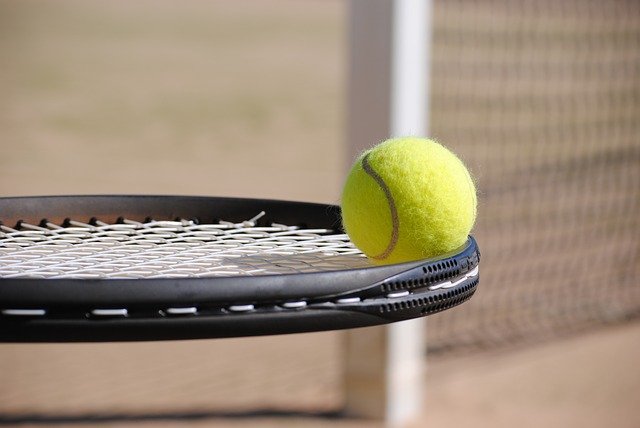 BVI Tennis Federation was founded in 1992 by a team of amateur/keen tennis players.  "Tennis for everyone".
BVI Tennis Association, A non-profit organization.
Two tennis courts at Fat Hog's Bay Long Look Tortola, are home for awareness, development, & growth.
Our aim is to grow the sport of tennis in the British Virgin Islands.
Promote And Develop The Sport Of Tennis.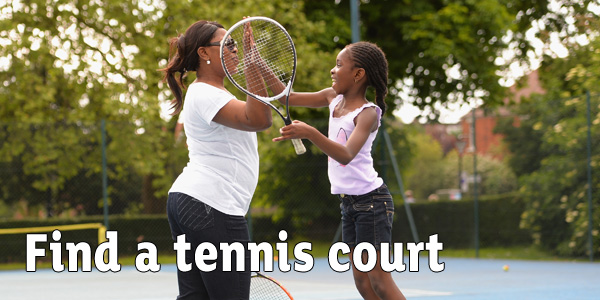 Tennis helps young people with:
Ability to overcome adversity
Physical and social development
Start where you are. Use what you have. Do what you can.- Arthur Ashe